We were born to die but also born to live. That's one of the biggest misery of life. We have to live, to grow up, to go to school and spend all our time in school, studying and do many things in order to find a good job and earn our living later, knowing that the end of all of this will be our death. Instead of living, but really, not as how people and the society want us to live, we waste our time. We could travel around the world, discover new things ... but no. What I really think is that we don't live, we just exist. Nobody is going to remember us after we die, nobody will say "That person has changed the history". NO.
Oscar Wilde said "To live is the rarest thing in the world. Most people exist, that is all."
Life lesson : Instead of existing, start living.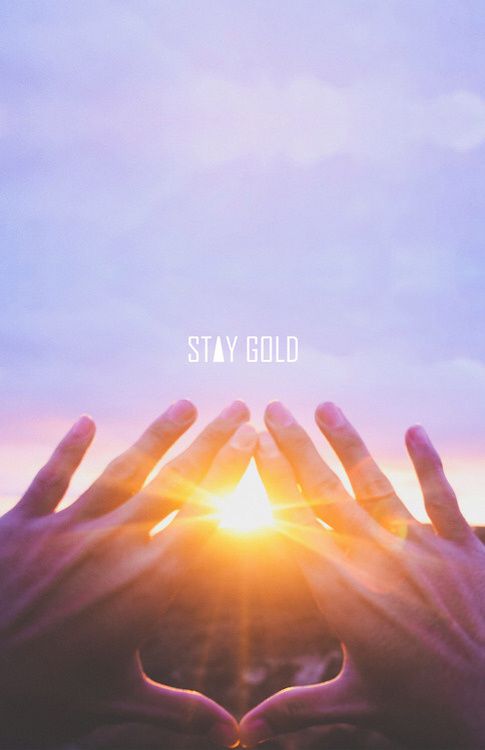 Pour être informé des derniers articles, inscrivez vous :