Marguerite Abouet was born in 1971, in Ivory Coast, more precisely in Abidjan, Yopougon. She was sent illegally to Paris with her brother when she was only 12 years old, without her parents. Being an undocumented person was really complicated and hard for her. Indeed, at that period, it was really complicated for the undocumented immigrants, they had to go through many things. In 1998, she finally get a resident permit and become legal assistant. After she met Clement Oubrerie,they both decided to create an African comic dealing with comedy and society, which becomes incredibly famous.
I have chosen that author first because to my mind she has been really strong and she went through so many things and yet here she is. She has done everything she could to achieve her dreams and now she works in Law and she has become a famous author. She kinda makes me think of myself since I'm from Ivory Coast too and want to work in Law and also because I like writing. The second reason is that I like one of her works : Aya de Yopougon.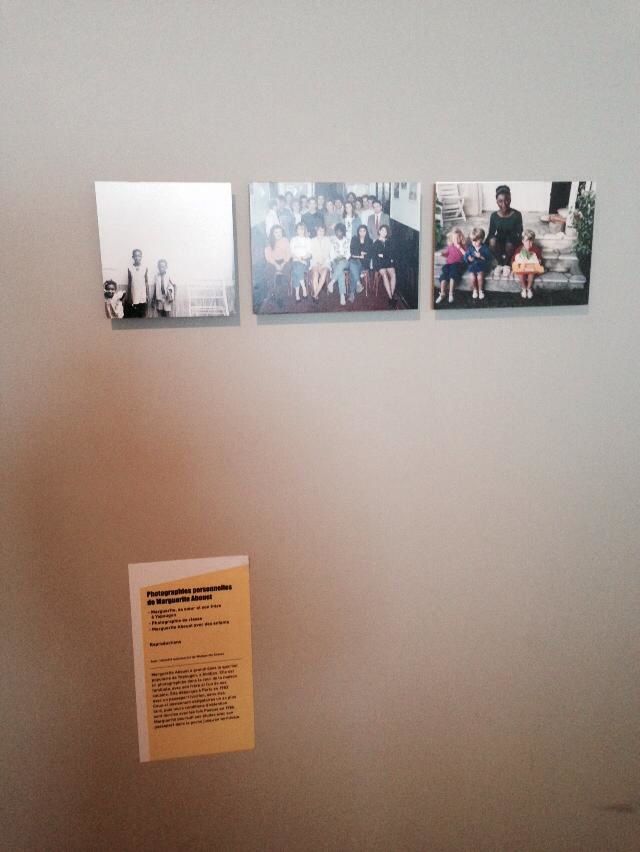 Aya de Yopougon is a series of 6 comics written by Marguerite Abouet and drawn by Clement Oubrerie. The first tome received the Prize for First Album at the 2006 Angouleme International Comics Festival. This comic follows the lives of many differents people living in Ivory Coast. All of the characters are connected by the main character, Aya, as she assists and helps them through their various dilemmas and daily issues. It was also adapted in a movie.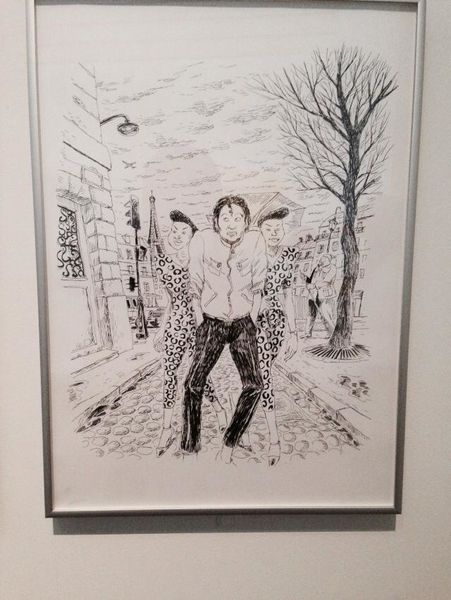 I like this comic because the story actually reflects (in some aspect) some people's lives in Ivory Coast. It has a funny yet serious way of showing us things. I've also liked Aya because she is different that the other women in Yopougon, she doesn't want a husband, she rather become independent and free than depend on someone else. She wants to become someone and to change the story and that's what I like about her.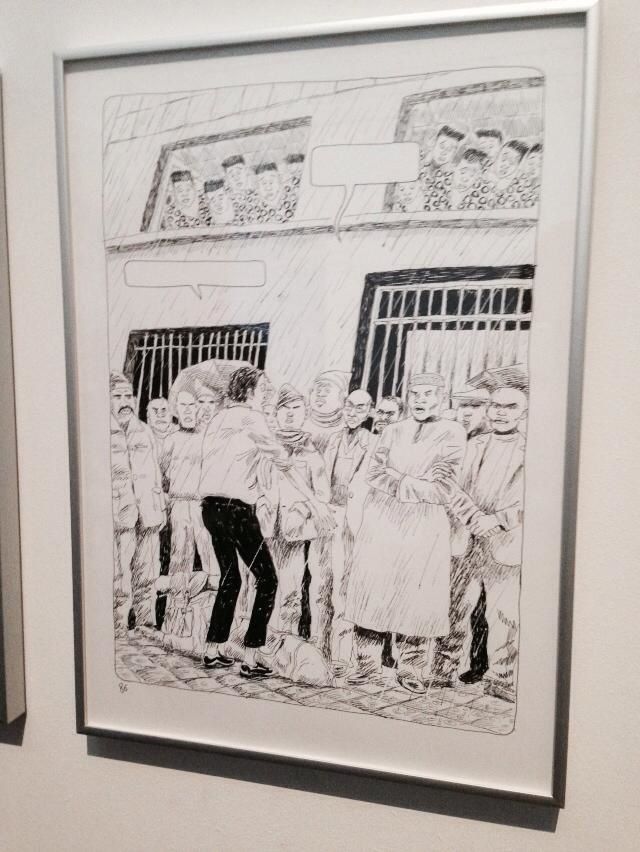 What I didn't like about these comis was that to my mind, Marguerite Abouet amplified everything because in Coast Ivory women don't only think about men or partying evey night or even go in a place at night to do weird things. On one hand I think she did that on purpose, perhaps to make people laugh ? And maybe that's what make strengh of this book ? The fact that it deals with some real things about society in a funny way..
Pour être informé des derniers articles, inscrivez vous :