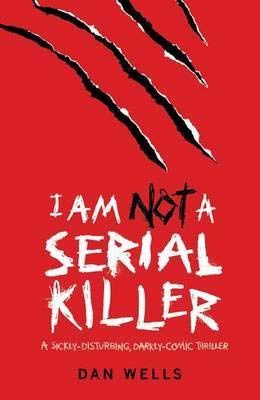 "I am not a serial killer" is a book which was written by Dan Wells in 2009. It's a thriller. It is the first book of the trilogy "John Wayne Cleaver trilogy". The second one was named Mr.Monster and was released in 2010 in the UK. The third one, was named I don't want to kill you and was released in January 2011 in the UK.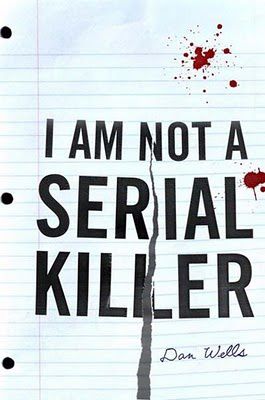 The book is about John Wayne Cleaver, a 15 years-old boy who is diagnosed as a sociopath and who lives above a mortuary owned by his mother. He fears that he is destinated/fated to become a serial killer due to the fact that he is constantly in weird situations that are around death and homicides, and because of that, lives by a set of rules in order to keep his violent impulses under control. John has suppressed the monster inside him and, as I just said, he is ACTING normal. But everuthing goes wrong when he becomes implied in a serial killer case in which he feels a connection with the killer, there is no self dienial denial possible.
I'm a huge fan of thrillers and supernatural stories. This book is a good mix. When I saw the book for the first time, I was immediatly intrigued by its title and also by its summary. At the beginning it reminded me of Dexter and found that pretty funny and smart to put as a main protagonist a 15 years-old teenager as a sociopath. I also liked John's fascination with serial killers, their story, profiles etc.. But I found him really weird and scary. But what bothers me is that I've seen that sociopaths don't know that they're sociopaths but here John knows and claim that he is one.
Pour être informé des derniers articles, inscrivez vous :