1 - I'm going to remember some authors I've learn things about and that I like as Samuel Beckett or Ernest Hemingway and many others. I've liked their works or some quotes they said, I've sometimes even like their way of thinking and see life.
2 - I'm going to remember some of the movements and probably who belonged to which movement, but I'm pretty sure I won't remember the timeline, I'm not very good with date, my head don't like them.
3 and 4 - I will remember for sure THE HIPPIE MOVEMENT, THE LOST GENERATION and also THE BEAT GENERATION. Because I liked these movement. I liked the way they thought, the way they acted and what sometimes they said on their works.
5 and 6 - Unfortunately I won't forget how many times we had to pass in front of everyone and act very close to everyone. I think it must have been the first class of my life where I had to act so much. Not as much as last year in English Theater but there, the people weren't so close to us, they were far away so we had space.
7 and 8 - I will remember what the is an Autobiography, what it can be made for, why people write and autobiography. I will also remember what are Odd Couples, why they can used for, what the different kinds of odd couple are and also some odd couples I've studied.
9 and 10 - I don't know yet.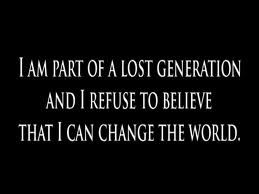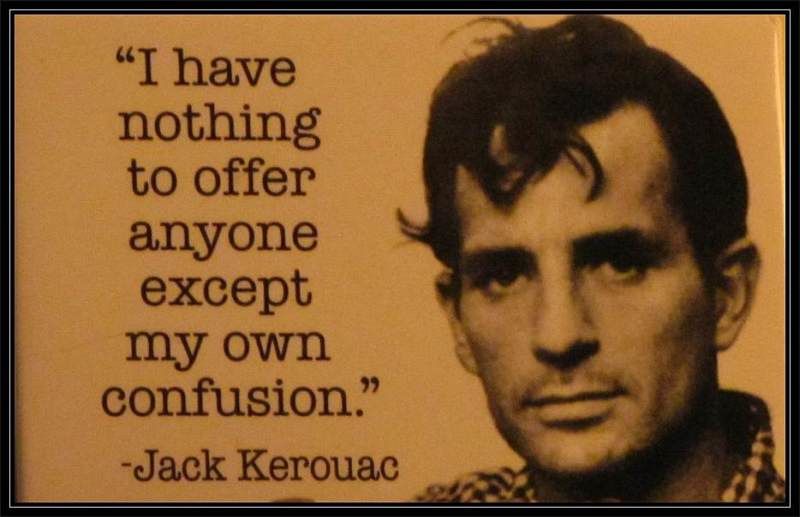 Pour être informé des derniers articles, inscrivez vous :