WUTHERING HEIGHTS : This story is narrated by Lockwood, a gentleman visiting the Yorkshire moors where the novel is set, and of Mrs Dean, housekeeper to the Earnshaw family, who had been witness of the interlocked destinies of the original owners of the Heights. In a series of flashbacks and time shifts, Brontë draws a powerful picture of the enigmatic Heathcliff, who is brought to Heights from the streets of Liverpool by Mr Earnshaw. Heathcliff is treated as Earnshaw's own children, Catherine and Hindley. After his death Heathcliff is bullied by Hindley, who loves Catherine, but she marries Edgar Linton. Heathcliff 's destructive force is unleashed, and his first victim is Catherine, who dies giving birth to a girl, another Catherine. Isabella Linton, Edgar's sister, whom he had married, flees to the south. Their son Linton and Catherine are married, but always sickly Linton dies. Hareton, Hindley's son, and the young widow became close. Increasingly isolated and alienated from daily life, Heathcliff experiences visions, and he longs for the death that will reunite him with Catherine.
Wuthering Heights, Emily Bronte's only novel, is a harrowing tale of passion and tragedy with a sunny ending.
JANE EYRE : The novel goes through five distinct stages: Jane's childhood at Gateshead, where she is emotionally and physically abused by her aunt and cousins; her education at Lowood School, where she acquires friends and role models but also suffers privations and oppression; her time as the governess of Thornfield Hall, where she falls in love with her Byronic employer, Edward Rochester; her time with the Rivers family, during which her earnest but cold clergyman cousin, St John Rivers, proposes to her; and the finale with her reunion with, and marriage to, her beloved Rochester.
TRISTAN AND ISEULT : Tristan is depicted as a prince of Lothian, whose king Rivalin married the sister of Mark of Cornwall, making Tristan the nephew King Mark. Tristan's mother is shown as dying in his childbirth, and his name as being from the latin root word tristan reflecting the sadness of Rivalin at the loss of his wife.
He journeys to the Kingdom of Cornwall in effort to prove himself, and enters the service of King Mark without revealing his identity. After defeating the Irish champion Morholt, Tristan's identity is revealed, and his position as Champion of Cornwall solidified. Having been wounded by the poisoned blade of Morholt, Tristan wastes away, eventually being set adrift in a boat by his own choice. He lands on the shores of Ireland, and his healed by the skills of Iseult of Ireland, although without actually meeting her.
Upon returning to Cornwall, he is involved in a move to have King Mark marry. Tristan is sent on a quest to find a bride for the king, and winds up once again in Ireland. Tristan defeats a dragon, is once again healed by Iseult, and though given her hand in marriage as reward, promises to bring her back to Cornwall as bride for his Uncle. These events are shown in light of bringing peace to an ongoing war between the two kingdoms. Tristan and Iseult are stranded on a distant shore for a few days, delaying their return to Cornwall, and cementing their own love for each other, despite the commitments of circumstances. Sutcliff herself states that she intentionally left out the love potion as something 'artificial'
Upon returning to Cornwall, Iseult is wedded to King Mark, and they both seek to behave honorably by maintaining a distance between themselves. They eventually end up having a clandestine relationship, and are caught by King Mark. After various conflicts, Tristan is banished from Cornwall, and travels to Brittany, entering the service of King Hoel of Brittany. Tristan befriends Hoel's son Kahedin, and is married to Hoel's daughter, Iseult of the White Hands. The relationship is never consummated, with Tristan pining away for Iseult of Ireland. Kahedin is killed by the husband of his own original love, after a successful visit aided by Tristan. Tristan is once again sorely wounded, and sends for Iseult of Ireland to come and heal him. The returning ship is to furl white sails if it returns with her, and black sails if not, much like the story of Theseus returning to his father. Iseult of the White Hands lies to Tristan out of jealousy, saying that the sails are black, and he dies. Iseult of Ireland finds him dead, and dies by his side. They are buried together back in Cornwall, with a hazel tree growing from his heart and a honeysuckle from hers, intertwining above their graves.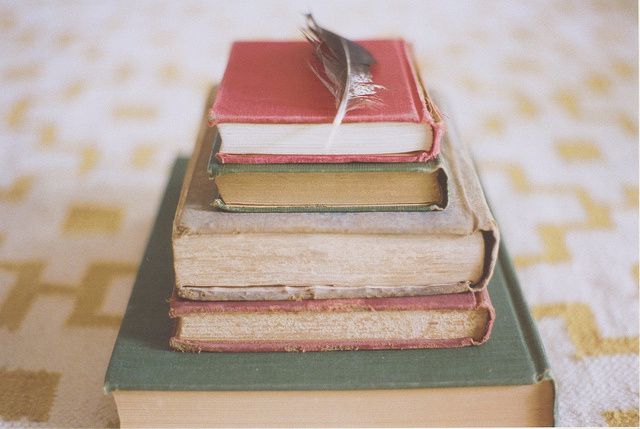 Pour être informé des derniers articles, inscrivez vous :