I is for Ipod



One of the best things in this world is an IPOD, we all have something we use to listen to music. We all like music. No matter how old we are, we all do. Personally I like many different kind of musics, that's why I think I haven't really found who I am. Whenever I hear music, I have to sing it loud or in my head.



Now, let's talk about 5 songs on my playlist A drop in the ocean by Ron Pope, Mama don't let your babies grow up to be cowboy, Knocking on heaven's door , one of us and finally faded.



Life Lesson : Music tells a lot about who you are, "tell me what you listen and I'll tell you who you are". Music is the heart of the soul.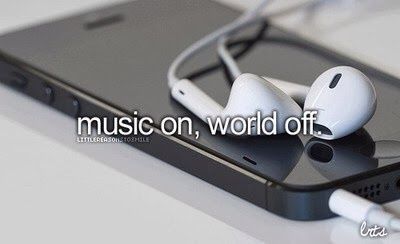 Pour être informé des derniers articles, inscrivez vous :